Ignition Interlock Installation in Rigby
Boats N' Tows is qualified for ignition interlock installation in Rigby and surrounding areas. All states have some type of ignition interlock law, and if you have been convicted of a DUI, an ignition interlock device may be offered as an alternative to a driver's license suspension. Boats N' Tows specializes in installing Draeger ignition interlock devices.
If a driver's breath alcohol concentration is over the legal level, the Draeger interlock device, which is connected to the vehicle's ignition system, will stop the vehicle from starting. If you need to get an ignition interlock device, Boats N' Tows has the professionals needed to offer top-quality service for ignition interlock installation in Rigby. Call Boats N' Tows today at (208) 346-0677 to work with our skilled ignition interlock installers. Our Draeger ignition interlock installation is reliable, thorough, and will get you safely back on the road more quickly.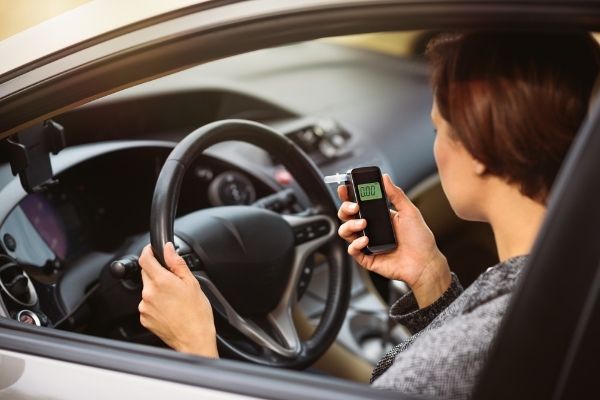 Rigby In-Car Breathalyzer
How does an ignition interlock device work? After receiving a Driving Under the Influence (DUI) conviction, a court order may require a person found guilty to have a state-approved ignition interlock system installed in every vehicle the person operates. These devices are certified by the Transportation Department and will oftentimes require a camera to operate. An ignition interlock system is an in-car breathalyzer that will prevent a motor vehicle from being operated by a person who has consumed an alcoholic beverage. The Rigby in-car breathalyzer will have a calibration setting which will prevent the car from being started if the operator registers over the legal breath alcohol consumption (BAC) as stated by Idaho Law. The convicted person is fully responsible for the installation and upkeep cost of the ignition interlock device. If the court determines one eligible, offenders can utilize funds available in the interlock device and electronic monitoring device fund to supplement the cost of installation.
Boats N' Tows is here to help with your Rigby in-car breathalyzer! Our installation professionals are dedicated to ensuring you are safely back on the road in minimal time. Our qualified professionals will provide excellent Draeger product knowledge and answers to any questions you may have concerning the breathalyzer and the limitations the device puts on your car. Contact Boats N' Tows today to get your ignition interlock installation in Rigby. Services are offered to the city of Rigby and the surrounding communities.
289 E. 1st N. Rigby, Idaho 83442