Our Rigby auto repair technicians are prepared to perform countless auto repairs in Rigby, including but not limited to:
Transmission Repairs
Engine Repairs
Performance Upgrades
General Repairs
Heating and Air-Conditioning Services
Tune-Ups and Oil Changes
Alignment Checks
Driveshaft and Axle Repairs
Engine Servicing
Engine Air Filter Repairs
Water Pump Repairs
We can service Brakes, Exhaust Systems, Timing Belts and Chains, and Alternators. Call us today at (208) 346-0677.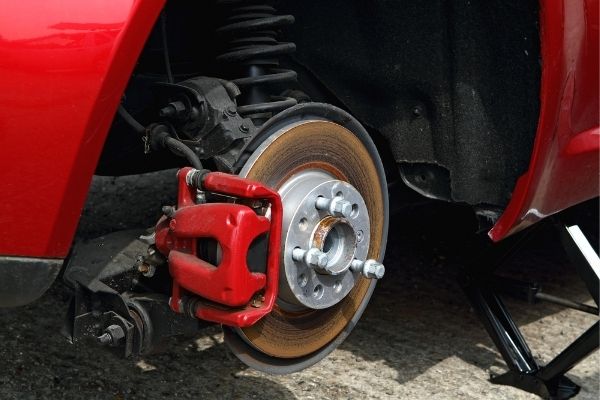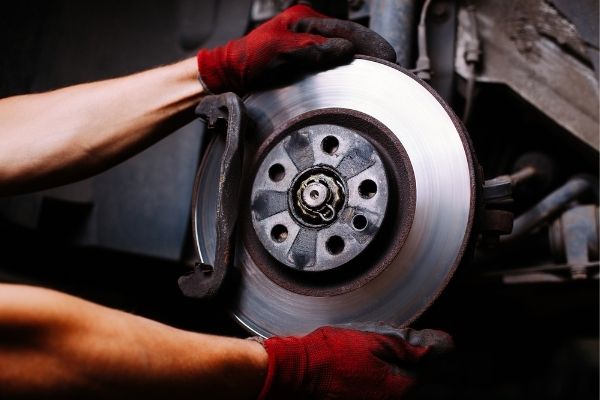 ASE-Certified Technicians
When it comes to auto repair, the average consumer is apt to seek out the services of highly qualified and well reputable small businesses. Every car owner dreads the moment when his or her car breaks down because it means having to find an auto mechanic who can truly be trusted. A vehicle is a huge investment and a necessity for the commuting professional. It is imperative that the auto mechanic chosen is qualified not only to diagnose the issue at hand, but also to perform effective repairs to the vehicle. Finding a trusted mechanic is not an easy feat and that's why
auto repairs in Rigby
, Idaho, should be left to the hands of the trusted technicians at
Boats N' Tows
.
When it comes to resolving vehicle repair needs it is important to employ the services of Boats N' Tows for all mechanical repair needs. The technicians at Boats N' Tows are more than well qualified to perform necessary auto engine repairs. This reputation is backed by decades of work experience and by positive reviews from local community members. In addition, all of the engine repair technicians at our company are ASE certified.
We understand that auto repairs can be costly to the consumer. Customers who seek Rigby auto repair from our company will not accrue excessive estimate fees or assessment charges prior to our technicians performing the repairs. We offer estimates one hundred percent free of charge.
289 E. 1st N. Rigby, Idaho 83442