Boats N' Tows will help you get back on the water quickly with first-rate boat repairs in Rigby. When you experience a boat mechanical breakdown, it is helpful to be able to reach an expert in the field who is able to come to your location in order to offer onsite mechanical fixes. Boats N' Tows is the very best in the business of boat repairs in Rigby, Idaho and surrounding areas. Boats N' Tows offers a wide variety of marine vehicle repairs and maintenance services.
Make sure that you have safe and enjoyable cruises at all times by picking us for all your marine repair needs. Whether you are wanting performance upgrades or full-service inboard repairs, you can trust us to take care of your boat maintenance needs. We offer both pre and post-season repairs for your boat. Contact us today at (208) 346-0677 to learn more about our marine services.
Our marine services include:
Full Service - Inboard and Outboard
Performance Upgrades
Specialized Tuning Services
Fuel Injection Conversion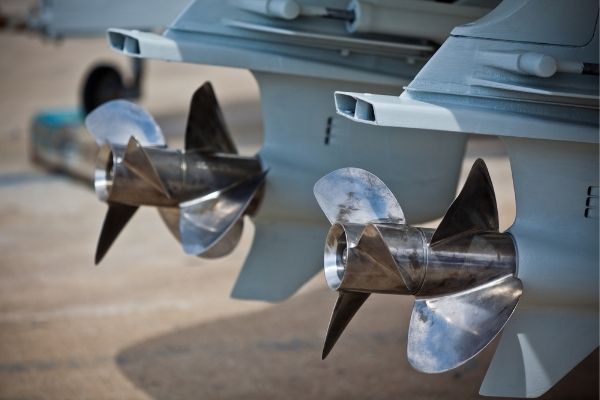 Marine Vehicle Maintenance
Boats N' Tows offers a variety of services including, but not limited to, performance upgrades, full-service inboard repairs, and specialized tuning services. Marine vehicle repairs and maintenance services are best performed by our team because we want to help maximize your boat's engine potential.
Our company also offers boat repairs in Rigby for broken down boats. Our service includes full inboard and outboard repair, so no matter the job it can be performed on the inside or the outside of the boat with ease. Additionally, our mechanics offer specialized tuning services for boats that need routine check-ups. We are by all means satisfied to come out to your location even if just for a routine tune-up, in order to ensure that all your boating endeavors remain safe and sound. The mechanics who specialize in marine vehicle repairs also work on fuel injection conversion. The fuel injection system in a boat is one of the most crucial components for the engine's health. It is this piece of the engine that allows the boat to engage ignition and accelerate at proper speeds in a timely fashion. This repair requires the work of the very skilled and experienced boat mechanics team at Boats N' Tows.
289 E. 1st N. Rigby, Idaho 83442